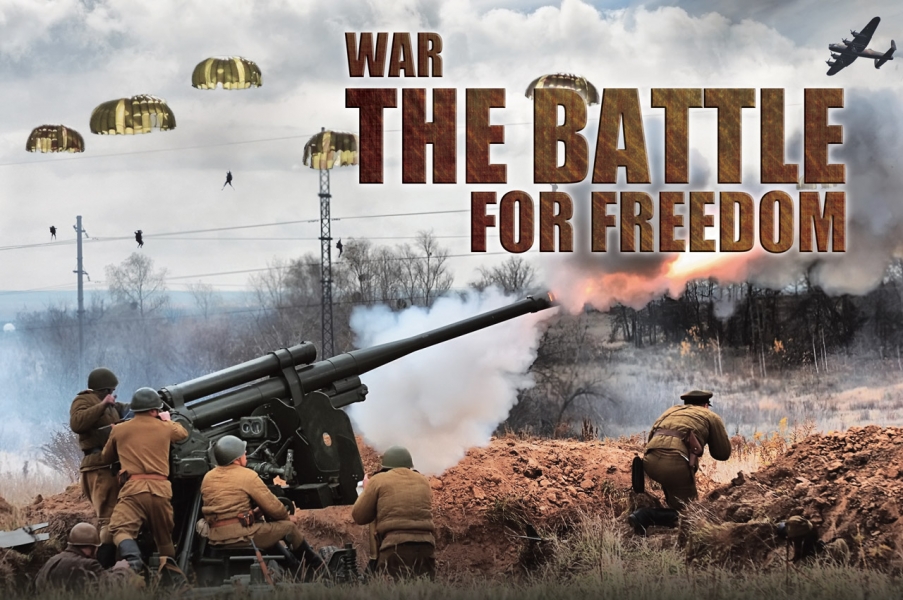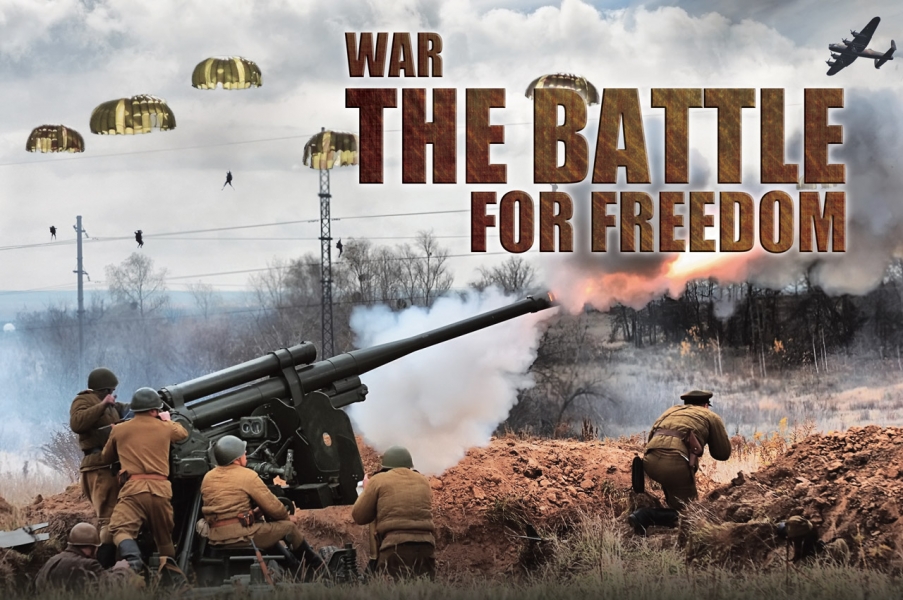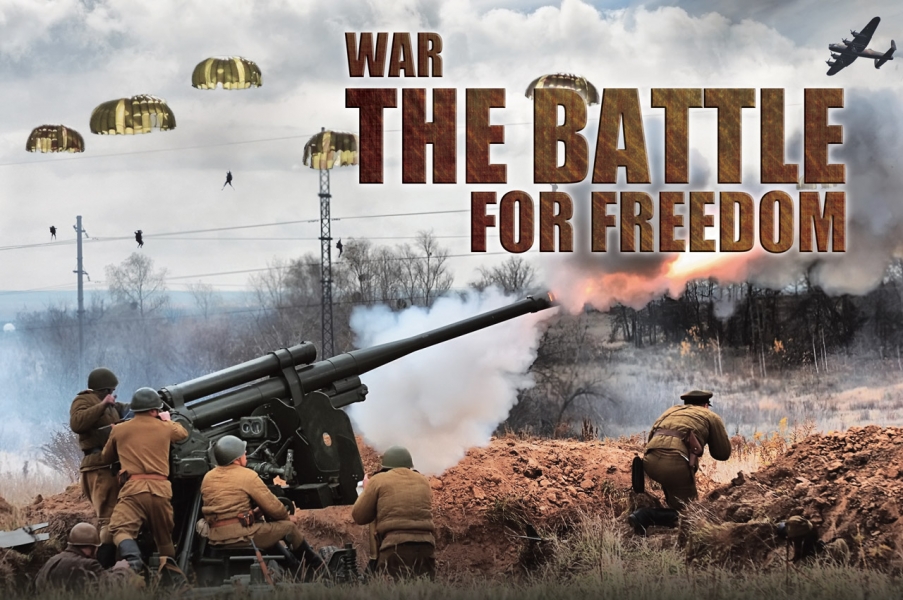 Company

Freeing Group

Players
2—8 players
Age
Age restriction 8+
Time
45 min.

to complete

Price
20—34 $

per player
About the game War: The Battle for Freedom
War: The Battle for Freedom
You are a member of the Special Operations Unit, and are now onboard an army carrier from which
you'll be parachuting out of to an area outside of enemy surveillance. Your mission, is to retrieve highly
sensitive information of our enemy's tactical response headquarters and send the data back to base
using the signal set. This mission is critical and will give us the upper hand in crushing our enemy. You must succeed!
Players take on the roles of four types of soldiers, each holding on to an important tool, all of them,
crucial for the mission. Only when you have switched on the power supply, will you be able to activate
important clues. You must decipher the codes fast and obtain the confidential information before your enemy sees you!
Soldiers, move out!
Photos escape game War: The Battle for Freedom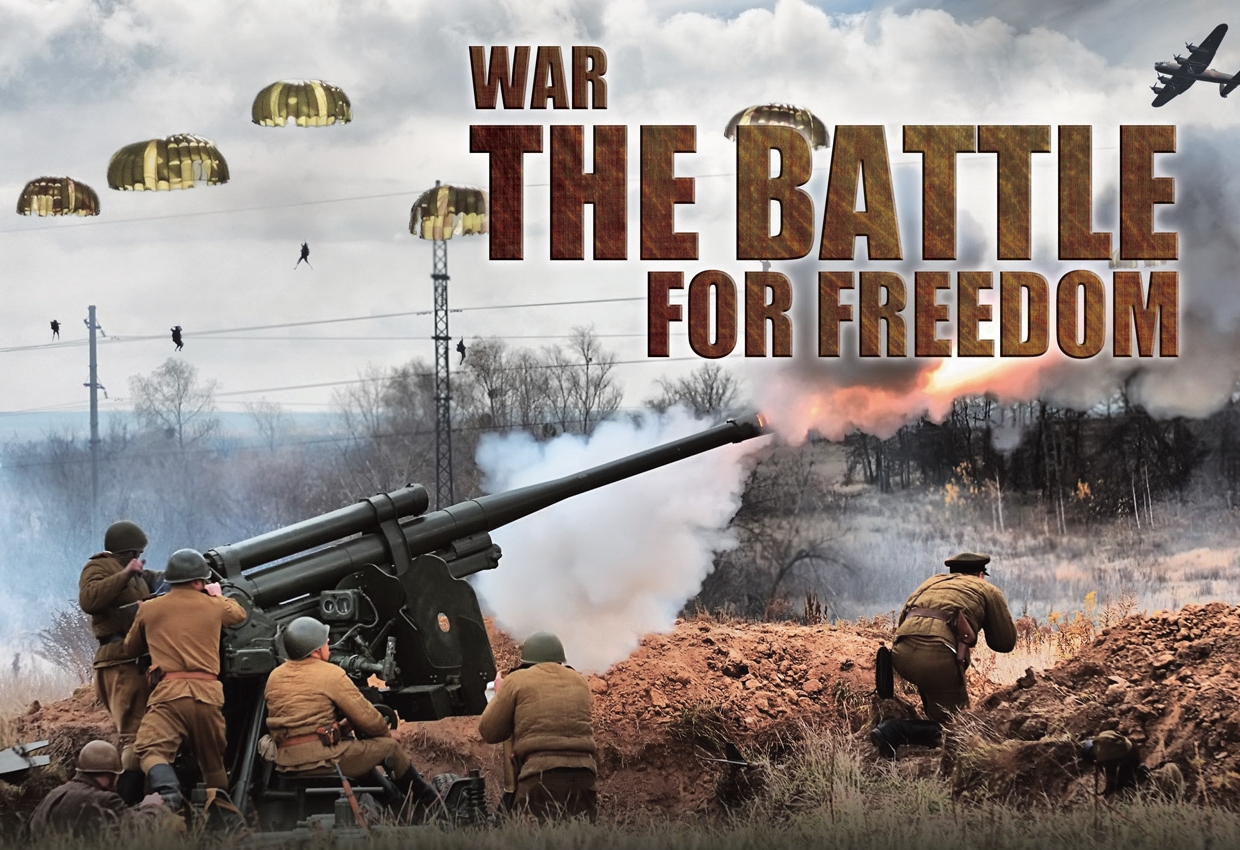 Address escape game War: The Battle for Freedom
Singapore
,
2 Handy Road, The Cathay, #03-04/05 Singapore 229233
+65 6737 ...
Show phone number
Games similar to escape game War: The Battle for Freedom