31 January 2016
Room Escape Games "Like You Are In a Movie"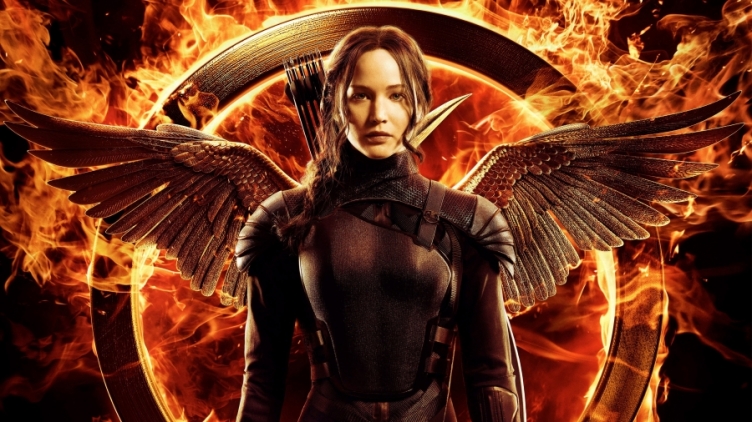 1. Escape game in Singapore Hunger Games - The Escape by Trapped Singapore. You can get a chance to cooperate with Catniss! The air is filled with thick black smoke, homes have been set on fire in every district, leaving all the citizens as refugees under the control of Chancellor Snow. All districts are in utter chaos. Perhaps not all hope is lost, as amongst the refugees you stumble upon Primrosse (Catniss' sister). Primrosse whispers lightly into your ears, "Help us… you must find Catniss'…
2. Escape game in St. Petersburg Twin Peaks by Claustrophobia. A day in the FBI was never like this before! You are Special Agent Dale Cooper and you've to solve a mysterious detective tangle and escape before the evil spirits finally gain you over to their side.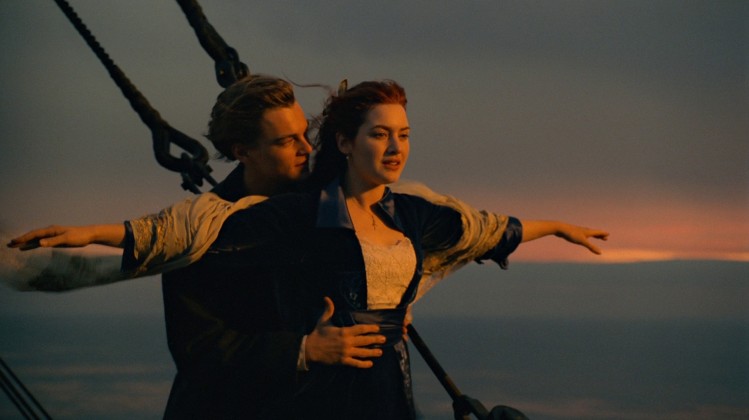 3. Escape room in Cardiff Ice Breaker by City Mazes UK. You have been lucky enough to secure a ticket for the first (and possibly last) voyage upon the Titanic! You are staying next door to a rather well known couple Jack and Rose. Your objective is to beat Jack and Rose to the top deck. Do you think you have what it takes?
4. Escape room in Toronto Final destination by Roundabout Canada. You are relaxing on your flight and feeling ecstatic about your vacation. However, unbeknown to you is the fact that the plane's engines have shut down. You are sweating profusely and everyone around you is panicking, looking under seats, tray tables, and luggage to find parachutes to escape; you must work together with them. Find the parachutes by any means necessary and get off this plane!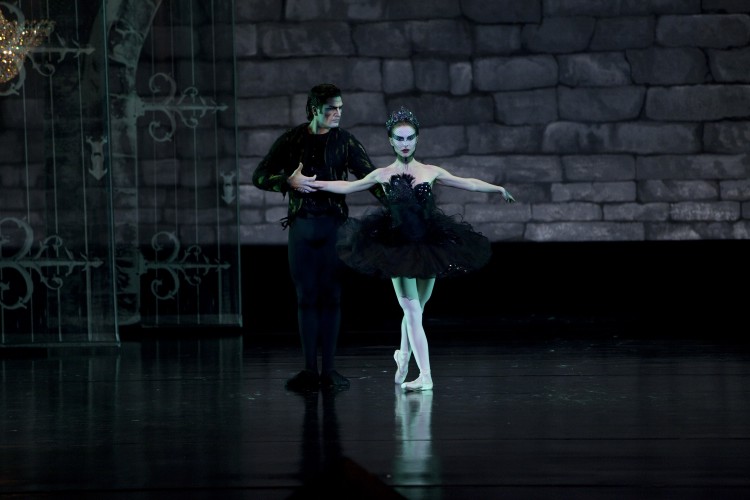 5. Escape game in Toronto Black Swan by Freeing Group. Anna Smith wanted to be the best ballet dancer in Black Swan. Her father decided to make a surprise visit to her studio one evening, but he stood in shock when he saw her lifeless body lying on the floor with a message smeared in blood on the mirror next to her saying "Avenge me". He calls you and your private detectives to uncover the story behind his daughters death.
6. Escape room in Moscow Lock, Stock and two playing tables by Cubiculum. You found a private bar in the city where illegal gambling games take place from time to time. You head to this bar to have a ball and get some drinks. All of a sudden you meet Big Chris, the goon reminds you about overdue debt in the amount of half of million dollars. He gives you only 1 hour to turn him money back. So what will you do? You have only one chance to escape — to win money in illegal 'casino'.
7. Escape game in Singapore Vampire Diary by Xcape Singapore. In order to return a favor to Salvatore, Dr. Hachi has assigned you the mission to penetrate the place that is rumored to be Dracula's castle. The story of immortal being, blood thirsty soul, and the curse of darkness, may be more than just an ancient legend……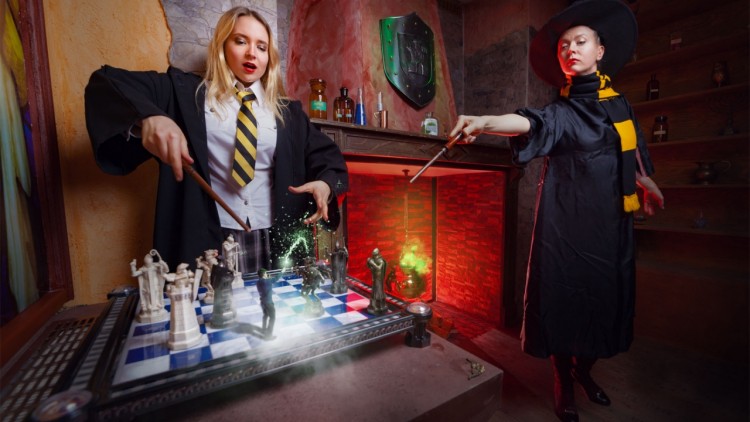 8. Escape game in Prague Escape from Harry's Magic Room by Questerland. Still waiting for your Hogwarts letter? The exit game in Prague lets you become a real Hogwarts student without it. You are Harry Potter. With your magic wand you will cast spells, talk to portraits, hear ghost voices and magically handle the lights. A magical adventure for adults and their kids!
9. Escape room in Singapore Kungfu Panda X - The Return of Tai Lung by Xcape Singapore. After 50 years, Tai Lung had returned to the Valley of Peace, stronger than ever, seeking revenge and to claim the scroll of Wuxi Finger Hold! As Master Shifu, Po and the Furious 5 were out fighting evils, Po Juniors were defenseless and had been locked away in the kitchen. There's no time to waste! Po Juniors must quickly free themselves and stop Tai Lung from stealing "Wuxi Finger Hold"…